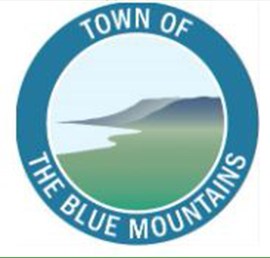 Press Release - September 27, 2022
The Town of The Blue Mountains would like to advise residents and visitors that the public washrooms located at Northwinds Beach will be temporarily closed on Friday, September 30, 2022.
Hydro One will be working in the area as part of routine transformer maintenance. As a result, the public washrooms will not have power for the duration of the outage.
For more information, contact:
Community Services
Town of The Blue Mountains
(519) 599-3131 ext. 254