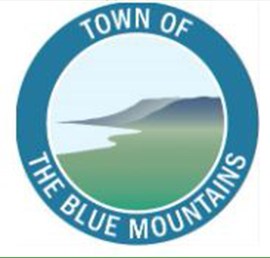 Press Release - September 19, 2022
The Town of The Blue Mountains is partnering with TreeTrust TBM and the Thornbury-Clarksburg Rotary Club to hold two tree planting events on Saturday, September 24, 2022. All members of the public are invited to attend or volunteer at the events.
The event will see more than twenty-five large, eight-foot-tall trees planted at two locations in the Town. The first tree planting will take place at Heritage Park at 118 Kandahar Lane beginning at 10 a.m. The second tree planting will start at 2 p.m. at Delphi Point Park located at 209233 Highway 26.
Volunteer duties will involve applying compost, mulch and water to the newly planted trees. Tree planting helpers are recommended to bring work gloves and wear appropriate footwear for the event.
If interested in participating in one or both events, or for more information, please contact:
Community Services Department
Town of The Blue Mountains
(519) 599-3131 ext. 254
For more information on TreeTrust TBM, contact:
Betty Muise
tbm@treetrust.ca