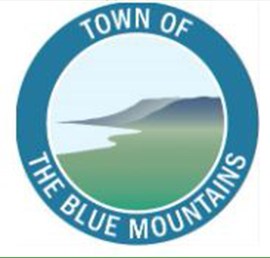 Press Release - September 14, 2022
The Town of The Blue Mountains would like to advise the public of crosswalk painting occurring overnight on Wednesday, September 14, 2022.
Three crosswalks will be painted at:
Beaver Valley Community School Crossing (Bruce Street South)
Bruce Street North and Highway 26
Jozo Weider Boulevard and Village Crescent
Minimal disruption to vehicle traffic is expected. In the event of inclement weather, work will be completed on Thursday, September 15, 2022.
For more information, contact:
General Inquiries - Operations Department
Town of The Blue Mountains
(519) 599-3131 ext. 276