When Lore Attardo, Vice President of Primont Homes, decided to find local brokerages in the Southern Georgian Bay area to Primont promote their most recent development, The Summit 2, they knew they would be looking for a company that shared their values. For over 50 years the company has followed the simple philosophy of building every home as if it's their own, and treating every customer like they're a member of the family.
It didn't take long for Primont to connect with Clairwood Real Estate. Founded by Maureen Gowans, Broker of Record, the brokerage has over 30 years of history in the real estate industry in Toronto and the Southern Georgian Bay area. As a boutique brokerage, Clairwood strives to meet the evolving needs of their clients by ensuring they have the most up-to-date options when it comes to buying or selling their home.
These two well known, long standing, businesses are now partnering to promote a stunning new development in the heart of Blue Mountain. Sharing a goal to craft a beautiful community, Clairwood is one of the local brokerages representing The Summit 2 by Primont Homes. Surrounded by incredible views in every direction, The Summit's Final Phase is nestled on a rise between the lush forests of Blue Mountain and the azure-blue waters of Georgian Bay. These large, luxurious homes rising high on the hill can be personalized according to each client's changing needs, offering flexible layouts and provisions for future technology.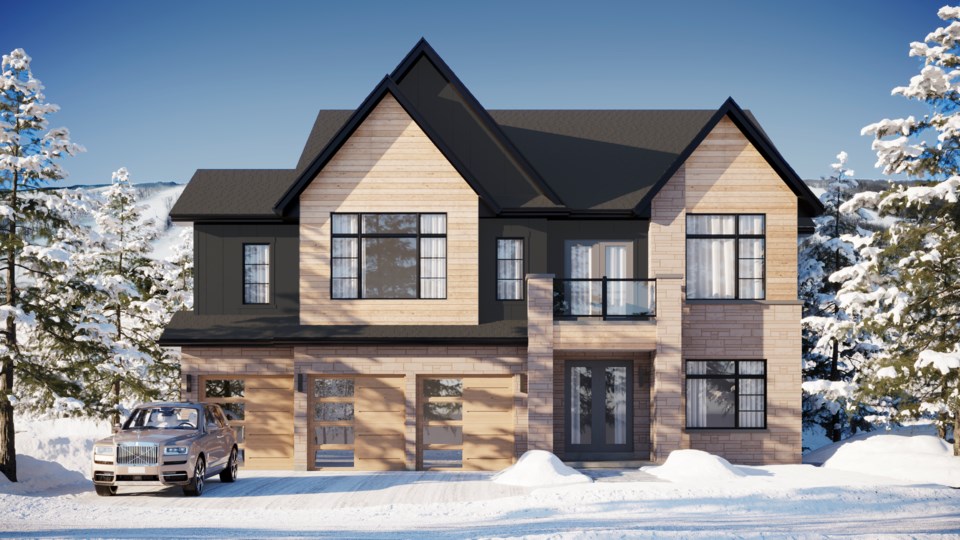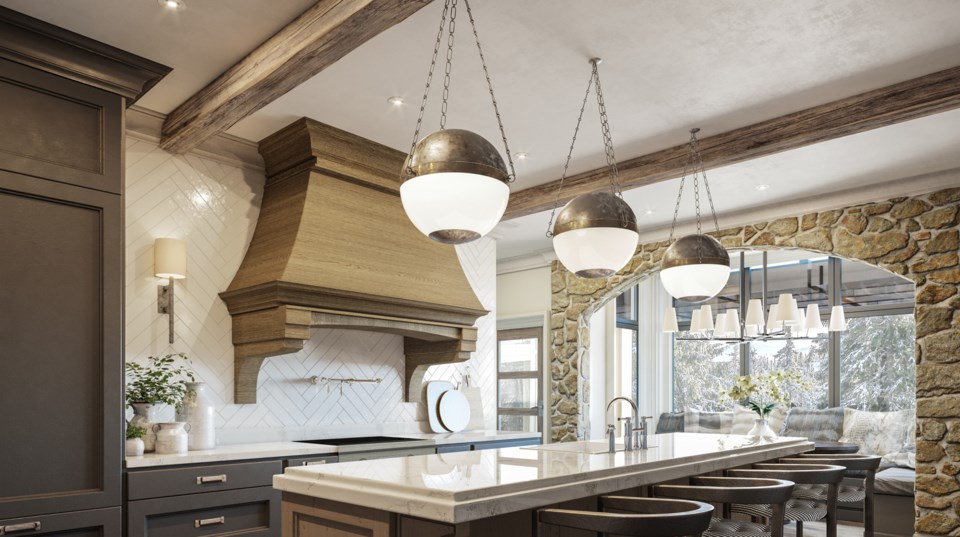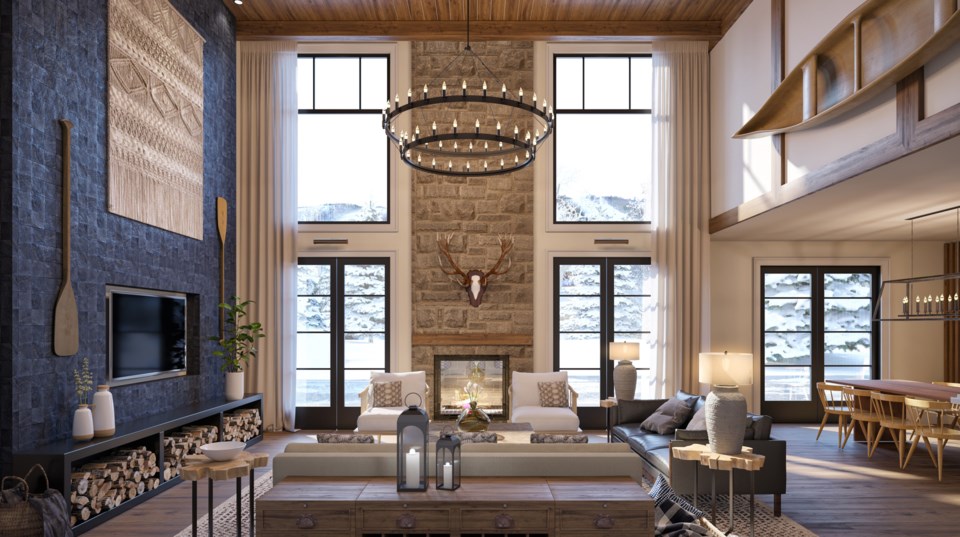 But The Summit 2 development is more than just a grouping of luxury homes. In their planning of the community, Primont worked closely with Pollinate Collingwood, and Bee City Canada, to create a sustainable landscape that would support the initiatives of these organizations. As a result, the trees, shrubs and florals incorporated into the landscape plan for the community are all pollinator and bee friendly. This is especially true in the community parkette at the entrance to the development, where neighbours will have a gathering space with a gazebo to enjoy the view and the outdoors. At Christmas time, the parkette will be decorated with a large Christmas lit tree.
Both Clairwood and Primont know the value of supporting local community initiatives and organizations, not just because it is good for business, but because it helps to build the kinds of communities their customers want.
The Summit 2 community offers the ultimate all-season lifestyle, with superb access to the area ski slopes, golf courses and beaches, and is only moments from the superb shops and restaurants in the villages of Thornbury and Blue Mountain.
Find out more about The Summit 2 here or call Clairwood at 705-445-7085 to speak with a REALTORS®.