Located at 21 Hurontario Street in Collingwood, VAIYA was opened in 2019 by owner Carolina D'Andrea. The name VAIYA comes from the Spanish word 'vaya', which means 'to move or go'.
With that in mind, all clothing and footwear in the store are selected for comfort and to be travel-friendly – perfect for people on the go!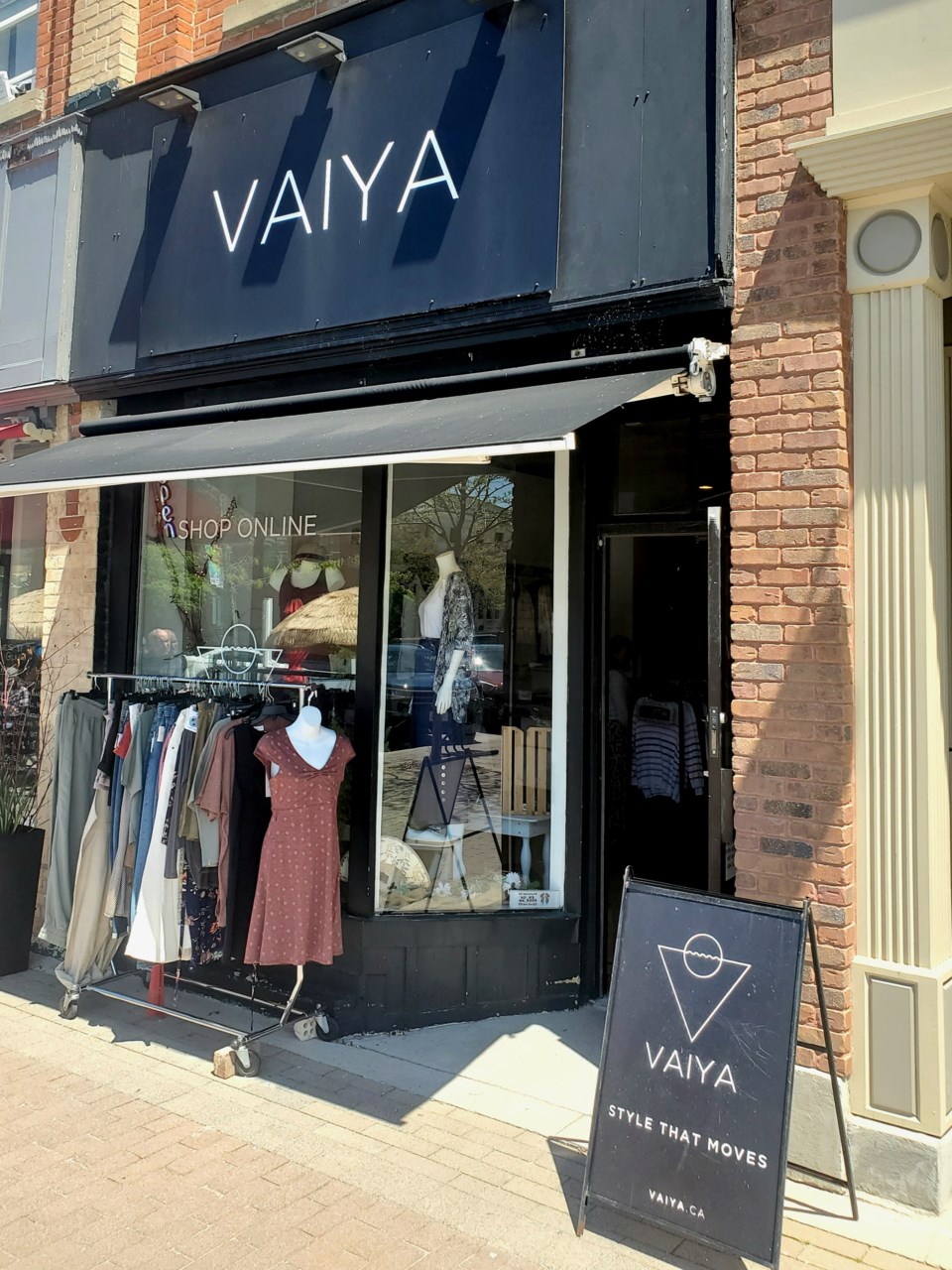 After operating another successful store called OneLove for over four years, D'Andrea decided to take the opportunity to rebrand and refresh her business.
She wanted to put more emphasis on selling high-quality basics and classic styles in natural fabrics.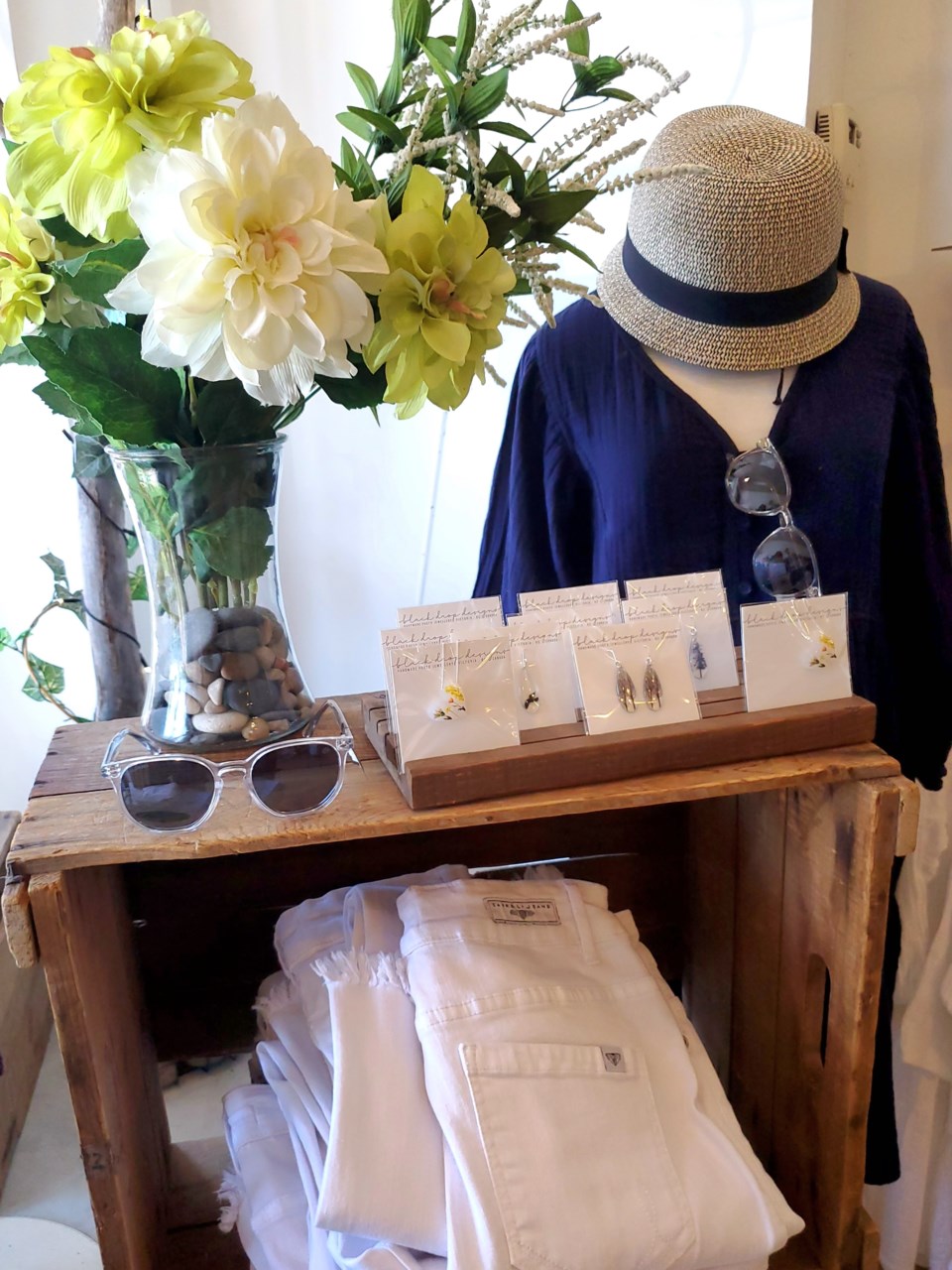 In addition to women's clothing, the store has a small collection of t-shirts and loungewear for men, as well as jewelry, bags and natural body products.
VAIYA also carries a variety of European footwear, something that the previous store did not have. D'Andrea says this has been a popular addition to the business, as people are drawn to the simple styles, comfort and quality.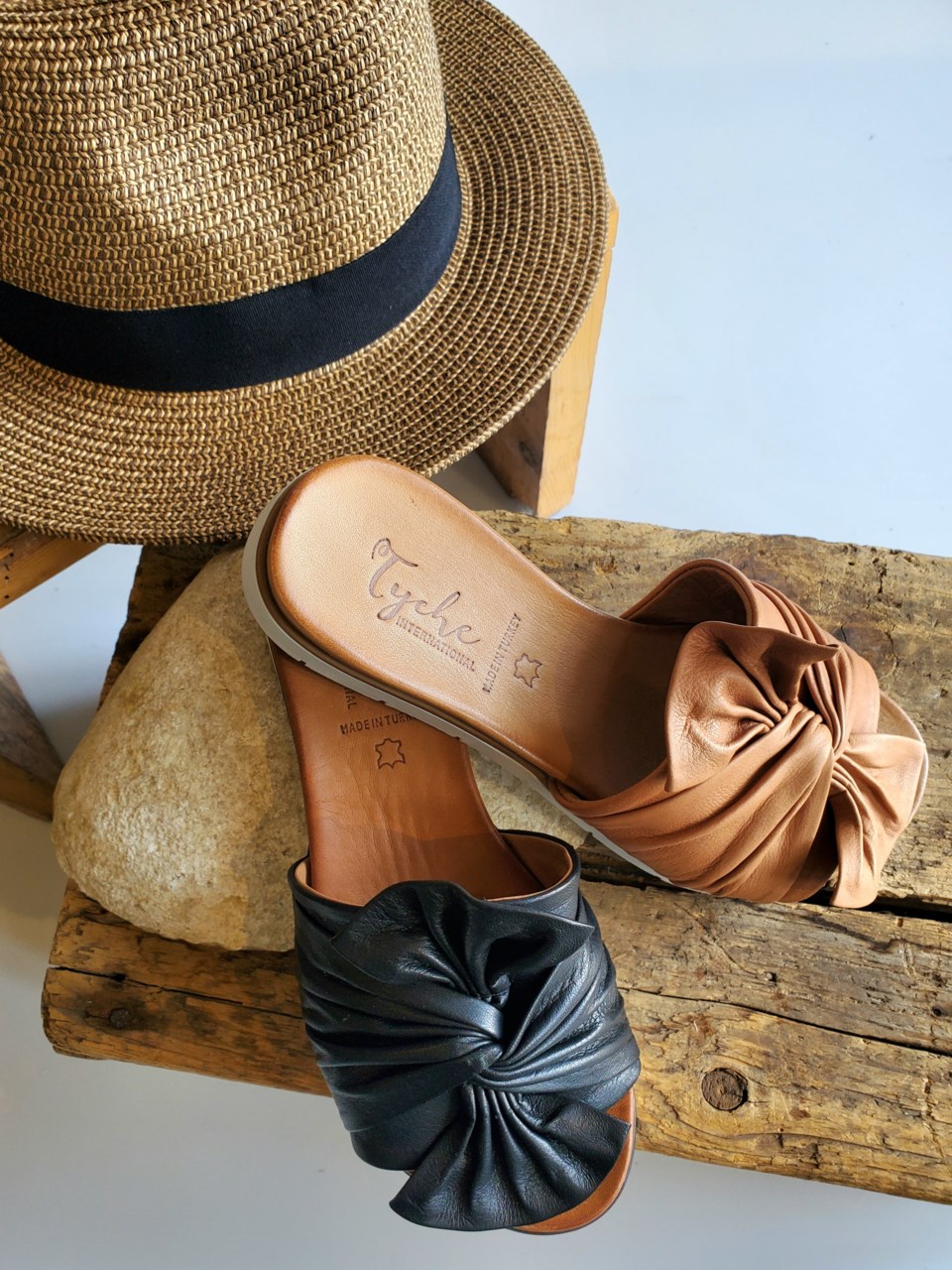 D'Andrea is very particular about her product selection, with an emphasis on sustainable and ethical goods.
She explains, "The store is committed to selling products that are ethically sourced, with an emphasis on eco-friendly fabrics. We carry popular eco brands like TenTree, Toad&Co Clothing and Girlfriend Collective activewear. We try to work with as many Canadian companies as possible and buy made in Canada brands like Gilmour and Cotton Country."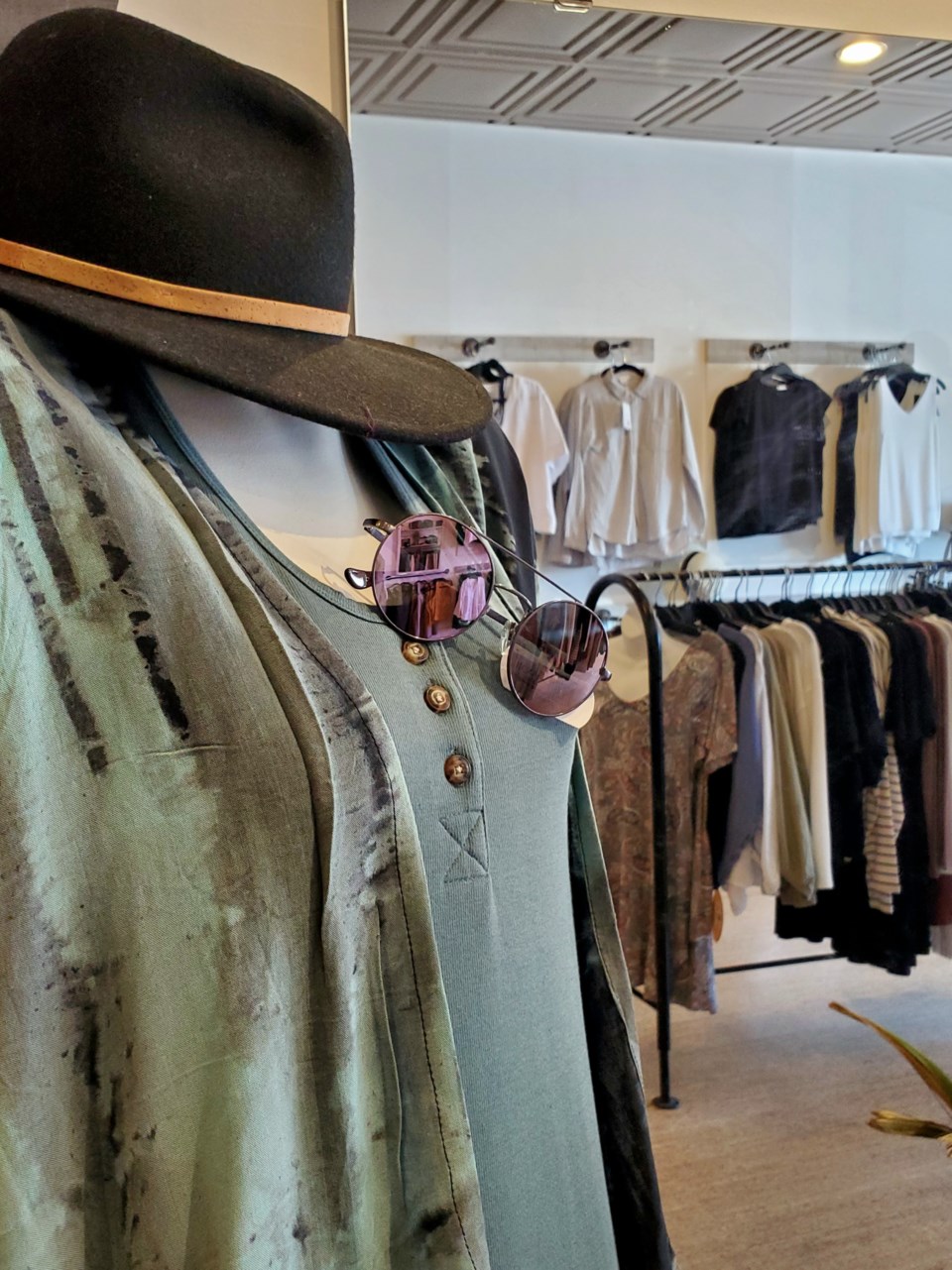 VAIYA runs an easy to use ecommerce shop as well as a brick and mortar store. Most of the styles are available online; however there is a larger selection of products in the physical store.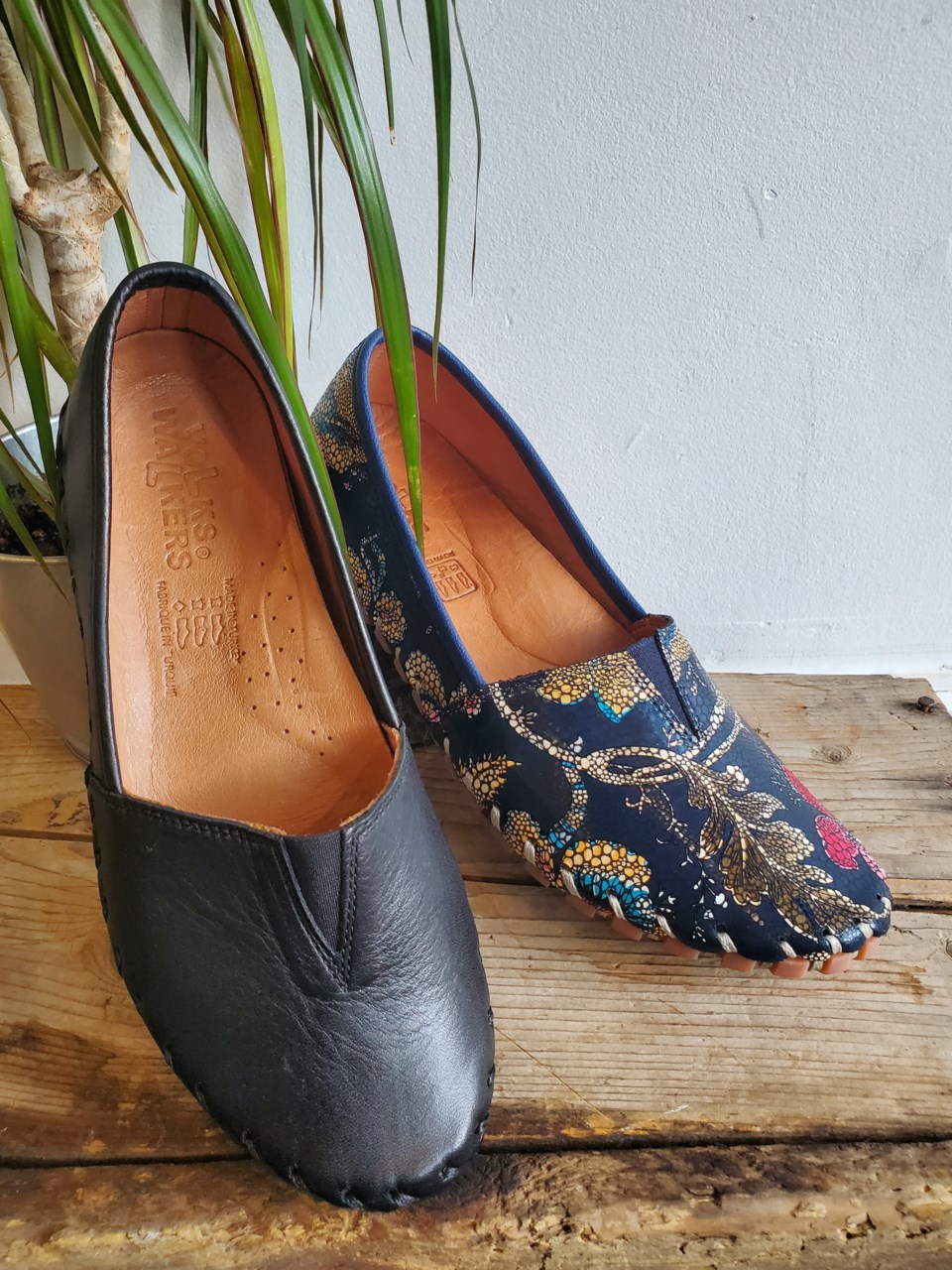 Their multi-channel loyalty program awards customers with points for their instore or online purchases, which are redeemed for discounts once they reach a certain number of points.
Make sure to follow their Instagram account @vaiya_official that features a lot of original photography by Carolina herself, where she posts about new products and promotions!
Looking for high-quality clothing at a reasonable price point? Make sure to stop by the store or visit the VAIYA website to view products, or sign up for their newsletter to stay informed about new product arrivals as well as sales and promotions.