Summer is here and it's time to make the most of it. You deserve to enjoy it all: the outdoor festivals and picnics, baseball games, days at the lake, cookouts and fireworks.
"Summer is typically a busy time for family gatherings, outings, adventures and celebrations. We know the season is short-lived so we pack in as much fun as we can and this is often with our loved ones. The importance of healthy hearing and being able to enjoy lively conversations is something we want everyone to experience," says Jillian Price, Director, Audiology & Client Experience and Chief Audiologist at HearingLife Canada. "It's a great time to be proactive so you don't miss out on the fun!"
Whether you're into cycling, golf, hiking or long walks through the neighbourhood, healthy hearing enhances even the simplest joys of summer life. When you address any hearing changes you may be experiencing, it can allow you to keep up your healthy active lifestyle.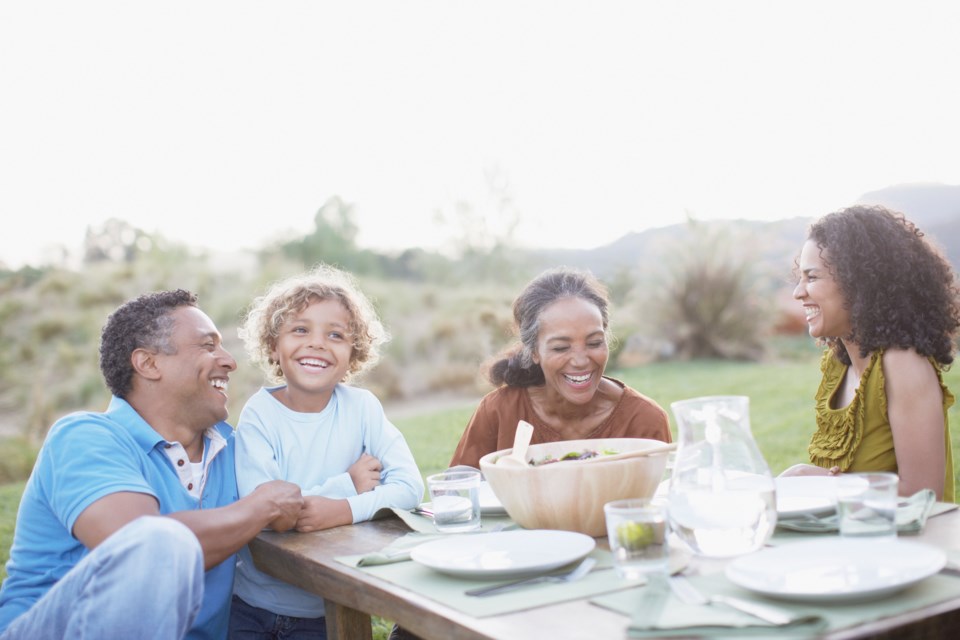 Many have reported on the positive effects of wearing hearing aids. When 24,000 people were asked about their ears and their hearing, it was revealed that hearing aid wearers are three times more likely to be happier than those without, one in four have better relationships, a third felt more connected to their family and 40% have better conversations. Those are pretty remarkable numbers.
The technology has come a long way. There are many types of hearing aid solutions available, from in-the-ear, behind-the-ear, rechargeable and invisible to Bluetooth. This 3-step guide can help you find the best kind of device for you. Some of the best advancements? Rechargeable hearing aids and Bluetooth technology. 
"Changing batteries was always a hassle, so the elimination of this makes care and maintenance of hearing aids for users less complicated and timely," says Price. "Being able to connect your hearing aids wirelessly to cell phones, TV and computers allows users to integrate technology and sound enhancements of their hearing aids with devices they use daily. It's really a game changer."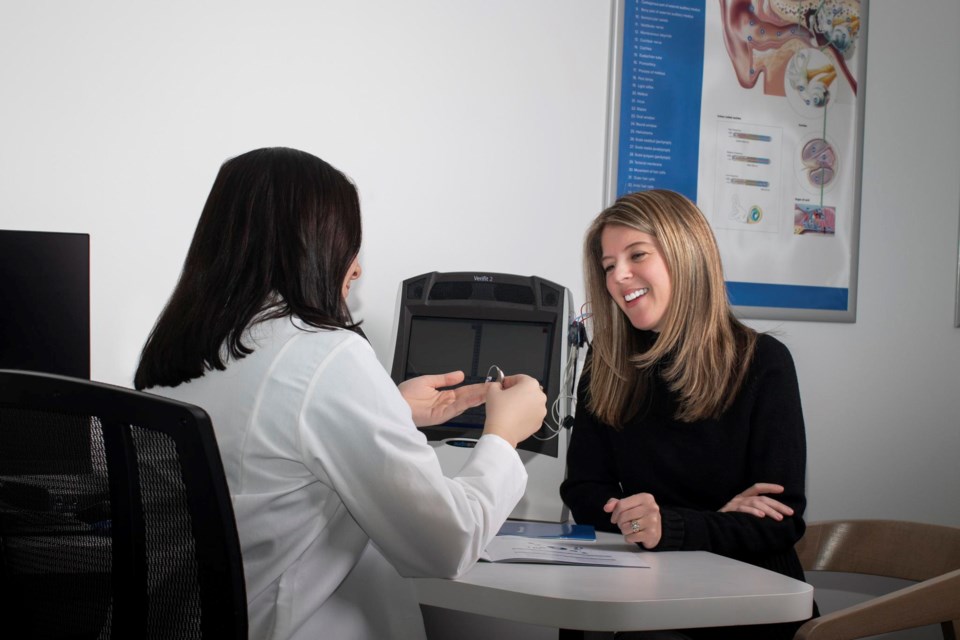 Hearing aids are not a one-size-fits-all solution, which is why there are custom options to better suit your lifestyle and individual needs. If, for example, you are suffering from both Tinnitus and hearing loss, there is a hearing aid that can help with each; it can help relieve the symptoms of the condition as well as improve your hearing. Learn more about how hearing aids help tinnitus.
"By far, hearing aids with an integrated tinnitus relief program is the best solution, especially for those who experience both tinnitus and some hearing loss. The two usually go hand in hand. For those who only experience tinnitus, you may want to explore tinnitus maskers," says Price.
The first step
To find the right hearing solution for you, the first step is to take a free hearing test.
Hearing tests should be conducted annually once you turn 60 years old, but anyone can benefit from having one done; even if you don't have any hearing concerns currently, a hearing test can establish a baseline, which is helpful to have later. Comprehensive hearing assessments are provided to adults 19 years of age and older at no cost.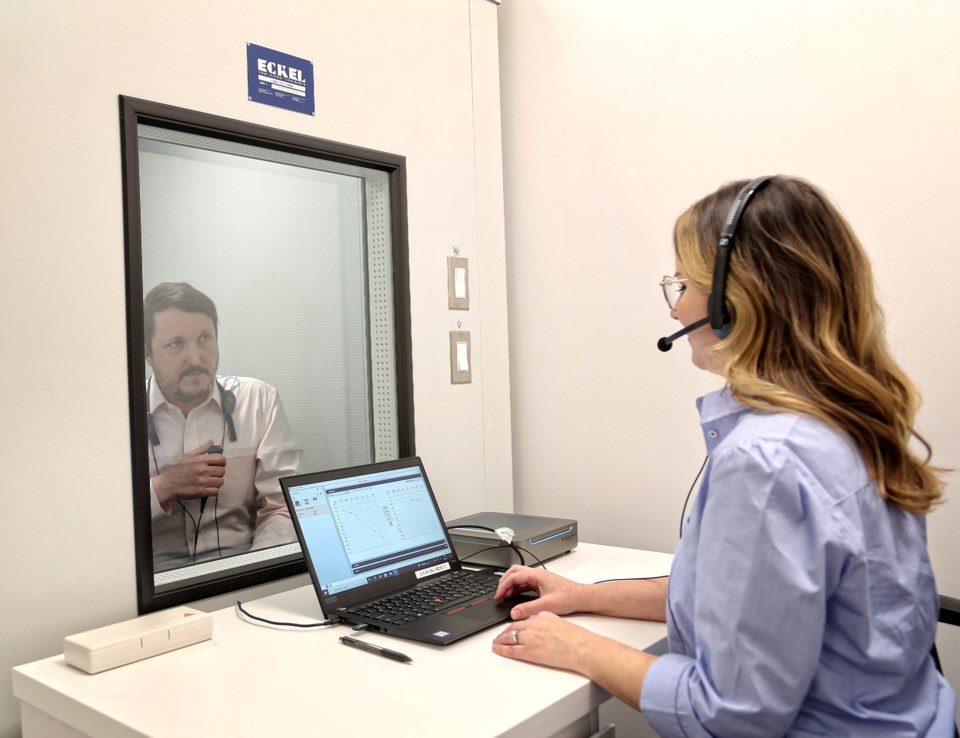 If you have any questions about your hearing, be proactive and reach out. By scheduling an appointment to get your hearing tested at a local HearingLife clinic, you'll find out if any assistance is needed. You'll also get the chance to see the new aids in person and just how unobtrusive they are now.
Consultations with a hearing professional are also free. You can even take advantage of a free hearing aid trial at home, risk-free, for 30 days. Referral from a doctor isn't required.
Visit HearingLife Canada for a free hearing test or to book an appointment. You can also call them at 1-888-514-9515. There are over 350 clinics across the country, for your convenience. Keep up with the latest innovations in hearing technology by following them on Twitter, Facebook and Instagram.