Simcoe Building Centre (Collingwood)
---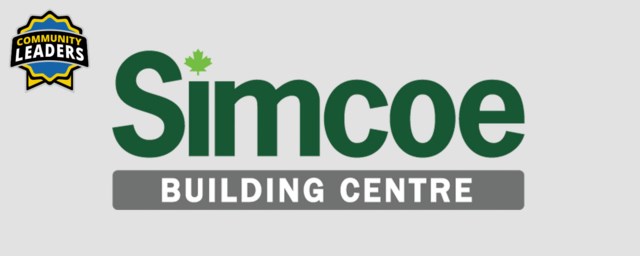 Simcoe Building Centre is recognized as a Community Leader through its investment in expanding local news coverage. Thanks to its participation in the Community Leaders Program we are able to enhance areas of content that were underserved in the past. Simcoe Building Centre proudly supports Helpers and the inspiring stories of the people making positive impacts in Collingwood.
---
Welcome to Simcoe Building Centre
Simcoe Building Centre is your one-stop-shop for building solutions. We know the key to a successful project is having the right materials to get the job done. Simcoe Building Centre prides itself on offering Guaranteed Solutions to every contractor, professional or a DIYer. Our team of experienced staff are here to help with all your building and reno jobs; big or small. Our Collingwood store is a proud expansion of the Barrie location. If you don't see what you're looking for in store, be sure to talk to the Service Desk to find out more on availability.
---
Our People