Black Bellows Brewing Co.
---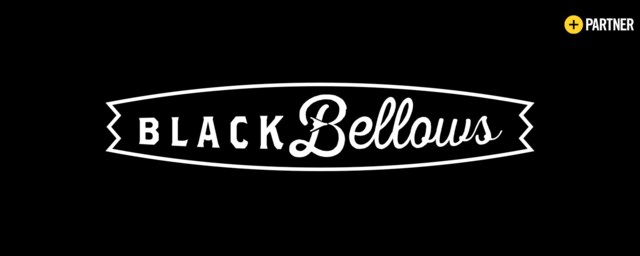 Our Story
Built in the late 1800's, the Black Bellows brewpub was originally a blacksmith and carriage-making shop owned by the Dey family. By the 1940's the shop had retooled as an auto body shop. By the time Black Bellows took over the building in 2018 it had been in the Dey family for over 140 years, making it the longest-running business in Collingwood history.
Like the blacksmiths of the past and the makers and creators of today, Black Bellows believes in the spirit of relentless invention, it's why we support imagination in the community. It's why we embrace a no-rules approach to brewing. It's why Black Bellows is a place where the old is transformed into the fantastically new. Forge ahead on an adventure of beer, food, and art right in the heart of Collingwood's historic downtown.

FORGE AHEAD on a beer and food adventure for the ages at our Craft Brewery + Restaurant + Bottle Shop in Downtown Collingwood.
---
Our People