Collingwood Flowers and Home Décor
---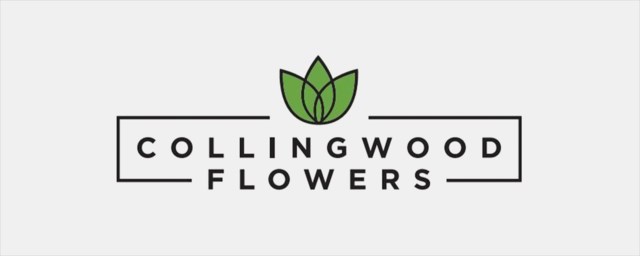 The opening of Collingwood Flowers and Home Decor ushers in a new chapter for a historic, local institution…
For decades, Smarts Flowers served the community from Collingwood's historic main street, providing beautiful floral arrangements and bouquets to residents and visitors alike.

In 2017, Rick and Susan Lloyd, who operated Smarts for the last 42 years, retired and handed the keys to friends, Craig Ashton and Guy Laporte – two entrepreneurs who made their name locally as the owner-operators of the critically-acclaimed and celebrated Craigleith Manor Bed & Breakfast.
Under Guy and Craig's leadership the store has been re-imagined as Collingwood Flowers & Home Decor, the region's pre-eminent source for unique floral arrangements, coupled with urban-chic home accents.

Drawing on Craig's years of experience in interior design and floral arrangement – and supported by the talented and long-serving staff from Smarts – Collingwood Flowers looks forward to serving the community with unique arrangements of fresh-cut local flowers along with exotic selections from exclusive suppliers.

So why not do what flower lovers have been doing for generations? Take a stroll down Hurontario Street in Collingwood and order a beautiful arrangement from Collingwood's pre-eminent floral and home décor boutique, or order now online for delivery direct to your home, workplace or a loved one somewhere else in the world.
---
Our People