Collingwood G&M Hospital Foundation
---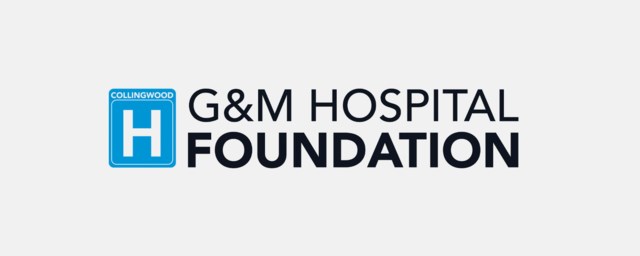 The Right Tools Today
Healthcare is at a turning point in South Georgian Bay.
A re-development project is on the horizon for us. But the horizon is the end result. The healthcare needs of our community won't wait until we have a new building. We need to repair basic infrastructure, like elevators and fire alarm panels.
With your help, we can support the needs of our present hospital while preparing for the future of healthcare at CGMH.
We thank you for your support of the Highest Needs Impact Fund and helping CGMH provide Outstanding Care For Life.
---
Our People