Northern Reflections (Collingwood)
---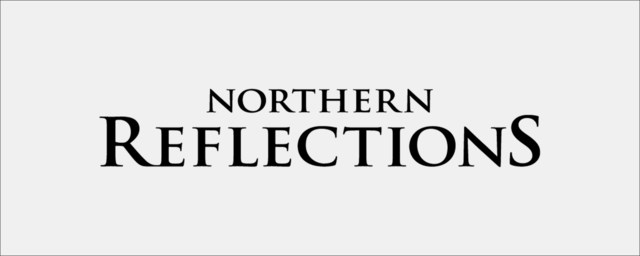 Northern Reflections is an iconic lifestyle & apparel brand dedicated to making women look and feel confident, beautiful, and incredible.
With every closet staple or seasonal collection, our focus is to inspire every woman to truly cherish her wardrobe and own unique, forever-loved pieces that help define her personal style and build a closet that she is proud of.

1985, Guelph, Ontario: we embarked on a remarkable journey with a vision to curate timeless, high-quality styles that withstand ever-changing trends. Over the years, we have proudly served women of all ages through our sub-brands – Northern Getaway & the newly launched, Northern Traditions.

What began as a mere idea three and a half decades ago has since turned into one of Canada's most esteemed retail establishments, boasting over 130 stores stretching from coast to coast. Our success can be attributed not only to our exceptional selection of products but also to our commitment to providing unparalleled customer service.

We are on a journey towards more sustainable practices. We are embracing decisions to reduce our footprint and positively impact the world around us.
Non-Profit Partnerships:

CHILDREN'S MIRACLE NETWORK-
Northern Reflections is in collaboration with Children's Miracle Network to raise funds and to support local children's hospitals across the country. Together, we are helping improve or save lives of children in our communities.
Since 2007, we have directed over $653,000 to Children's Miracle Network hospitals across Canada.

BRANDS FOR CANADA-
Northern Reflections is aligned with BRANDS FOR CANADA's vision and is partnering with them to work toward a sustainable world where surplus goods are purposefully used to eliminate poverty and inequality. To date, we have donated more than 50,000 units of new clothing to Brands for Canada to help Canadian women in need, and to divert these units from the landfill.
---
Our People