The Georgian Bay Club Foundation
---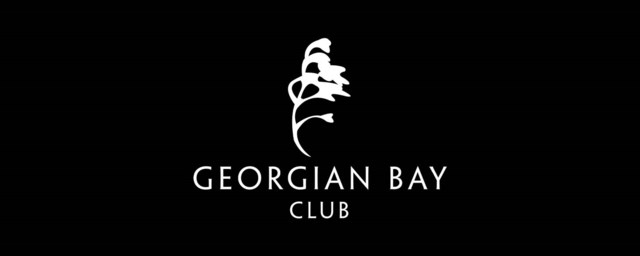 Our Mission
The Georgian Bay Club began with a mission - To elevate the concept of private golf club membership. The goal of the Club is to provide our Members with the challenge and beauty of a truly superior golf course and to make The Georgian Bay Club synonymous with service, quality, relaxation and elegance.

Since the opening rounds of golf in June 2004, and the opening of the Clubhouse in May 2005, we continually invest in building and nurturing a great Club culture and in always finding new ways of adding value for our Membership. There is a genuine pride surrounding the Brand and Culture of The Georgian Bay Club, shared by Members and employees alike. As with all great cultures, they are built and driven by a great Team of People. Every employee at the Club understands the importance of their leadership role regardless of title, and is empowered to positively impact Member and guest experiences each and every day. We believe our greatest asset and strength is our People and our Team, and we believe in a culture that fosters the growth and well being of all our Members and employees.

Our BRAND is everything we do that builds Member and guest loyalty, every minute of every day.
---
Our People