Canadian Tire Collingwood
---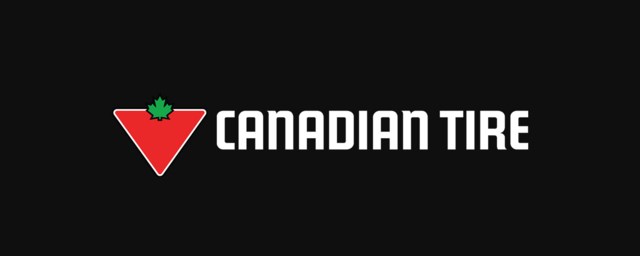 Canadian Tire - Your Trusted Partner for Quality and Variety
Canadian Tire, your go-to destination for all your automotive, home, and outdoor needs. As a cornerstone of the Canadian retail landscape, Canadian Tire has been serving communities with pride and excellence for decades.

Explore a vast array of products, from top-quality automotive essentials to innovative home and garden solutions. At Canadian Tire, we understand the diverse needs of our customers, and our extensive selection reflects that commitment. Whether you're a car enthusiast looking for automotive parts and tools or a homeowner seeking the latest in home and outdoor living, Canadian Tire has you covered.

Our commitment to quality is unwavering. Discover leading brands across various departments, ensuring that you receive products that stand the test of time. From trusted household names to exclusive Canadian Tire brands, we offer a range of options to suit every budget and preference.

Shopping at Canadian Tire is more than a transaction; it's an experience. Our friendly and knowledgeable staff are here to assist you, providing expert advice and guidance. With a focus on customer satisfaction, we strive to make your shopping journey enjoyable and seamless.

Canadian Tire is not just a retail store; it's a part of the community. Through our initiatives and sponsorships, we actively contribute to the well-being and growth of the places we call home.

Whether you're gearing up for a weekend adventure, tackling a home improvement project, or simply stocking up on everyday essentials, Canadian Tire is your trusted partner. Visit us in-store or explore our online catalog to discover the quality, variety, and exceptional service that define the Canadian Tire experience. Your journey to a better-equipped life starts here.