You have a choice of repair shops for your vehicle, but when its auto glass you are after, Speedy should be on your…well… speed dial!
Speedy Glass has a laser focus on windshield repair and replacement, making them the experts in this field. This company consistently ranks high in independent reviews (such as on Google) thanks to quality repairs and replacements from experienced, customer-focused technicians. Your local Speedy Glass in Collingwood is no exception, with a practically perfect review rate.
Today, the team at Speedy Glass Collingwood wants you to know about another important service they provide: camera recalibration.
Your camera is part of your advanced driver assistance system (ADAS) – a system that prevents up to 28 per cent of deaths in passenger vehicles annually. Any time your windshield is repaired or replaced, it must be recalibrated to ensure the highest level of performance.
It's important to rely on a professional for this recalibration as it is not as simple as a manual adjustment. There are three types of recalibrations.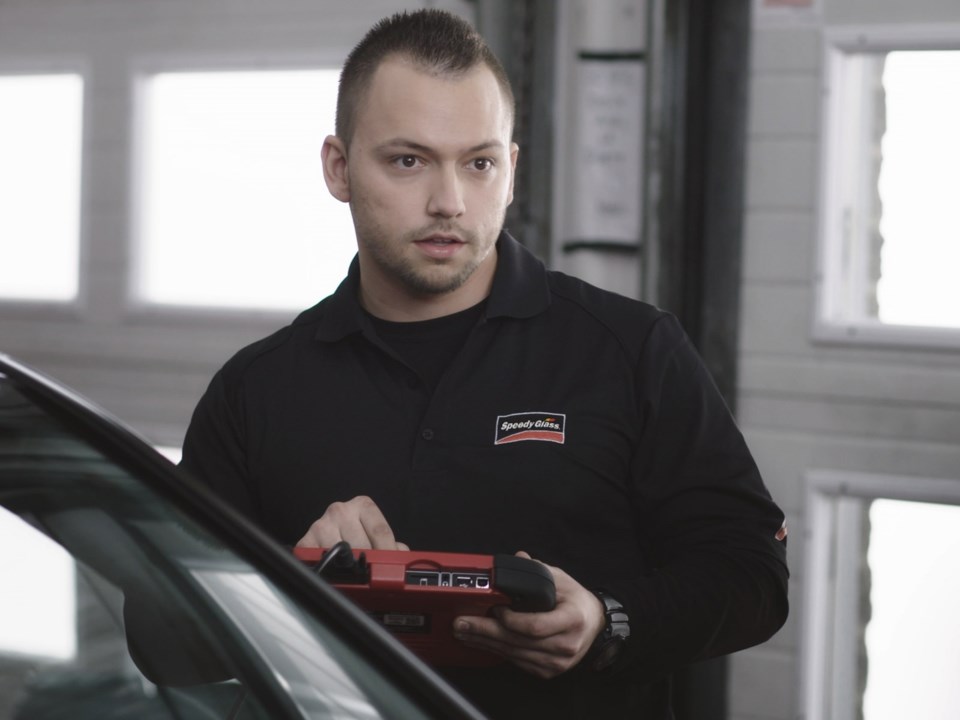 Speedy Glass performs a static recalibration. Devices are installed around the vehicle then aligned, with the help of lasers, to targets. In addition to an adjustment of distance, height, pitch, and angle, other factors are checked such as gas tank level, tire pressure, trunk load, etc.
With a dynamic recalibration, the vehicle is adjusted on the road via a handheld diagnostic tool that feeds information in real time to a technician.
A universal recalibration is a combination of static and dynamic. The parameters for this procedure vary by vehicle manufacturer. This procedure takes a few hours to complete.
As vehicles get more sophisticated, so must their repairs. Speedy Glass is the authority on windshield repairs and replacements – and the other important aspects, such as camera recalibration, that go hand-in-hand with the repair.
Speedy Glass in Collingwood is pleased to offer a variety of products and services designed to get you back on the road and seeing clearly. Visit www.speedyglass.ca today to learn more, and www.speedyglass.ca/en/advanced-driver-assistance-system.html to read about the importance of camera recalibration.