When experiencing issues with oral health, such as missing teeth due to injury, tooth decay or gum disease, your best option is to find an experienced denturist that will help with your oral health needs.
The denturist you choose should make you feel comfortable and welcome from the moment you walk into their clinic, and create an individualized treatment plan that makes you feel at ease knowing that you'll be supported throughout every step of the process.
Kim Dadswell, owner and denturist at Dadswell Denture Clinic became a denturist because she enjoys helping others, and for the past 26 years, has been helping the Collingwood community with their denture and oral healthcare needs.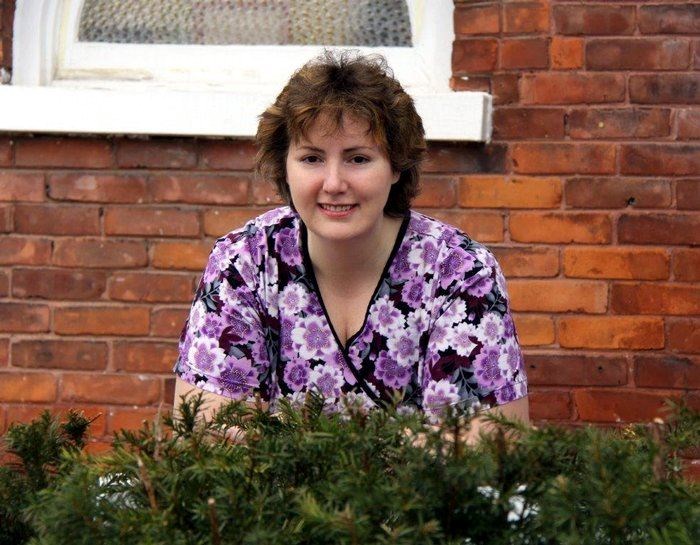 Kim understands that everyone's needs are unique and have different requirements. She takes her skills and expertise to create a treatment plan for each patient that will help to restore their confidence, their ability to eat and speak properly, and give them a beautiful smile.
Dadswell Denture Clinic is a full-service denture provider specializing in complete dentures, partial dentures, implant retained dentures and immediate dentures, and uses the latest in technology, including digital dentures, to create the best fitting dentures for all of her patients.
With ever-changing advancements in the industry, Kim is constantly furthering her education and training by attending seminars, workshops and courses with the goal of continuing to perfect and master techniques that will ensure her patients receive the latest in denture services.
In tandem with continually advancing her knowledge and techniques, Kim ensures her clinic is outfitted with the latest materials and equipment. This includes an in-house lab to create digital dentures, a process that provides the highest quality, personalized and custom-fitted dentures available today.
The benefits of digital dentures are that once a digital scan is completed it allows Kim to create dentures with precise accuracy. And because the scan is saved digitally, should you need repairs or a new set of dentures, a replacement can be made easily and quickly in their onsite lab, which is convenient and cost-effective for her patients.
Having the ability to eat and chew easily, and having a beautiful smile that provides confidence in any social situation.
For Kim, what she enjoys the most is providing this to her patients, and especially cherishes their reactions when the process is completed. While she enjoys taking "Before and After" pictures to show the difference in their smile, often times, the biggest difference is a newly found inner happiness and joy in her patients.
Dadswell Denture Clinic is now taking new patients, and offer complimentary consultations with no obligations.
Allow Kim and her friendly, knowledgeable staff to put your mind at ease and fix your smile. To book a consultation or if you have any questions, call them at 705 445 0011 or contact them today!