180 Smoke Vape Shop, an equal opportunity employer, is inviting vape enthusiasts to share their passion and knowledge with customers.
If you are over 18, self motivated, able to carry out projects proactively, are an energetic team-player and possess a genuine passion for helping people along their vaping journeys, you are invited to apply.
Experience with e-cigarettes and herbal vaporizers, along with previous customer experience, is preferred; but, 180 Smoke is happy to invest in training the right applicant(s).
This role entails greeting new and established customers, listening to their needs, educating them on the products available, making recommendations and demonstrating vape devices while ensuring an outstanding customer experience from the look and feel of the store to the interactions at every level. Advising customers over the phone while working in the retail location is also part of the job.
The successful applicant will be cross trained across a variety of rolls including organizational, warehouse, sales and service.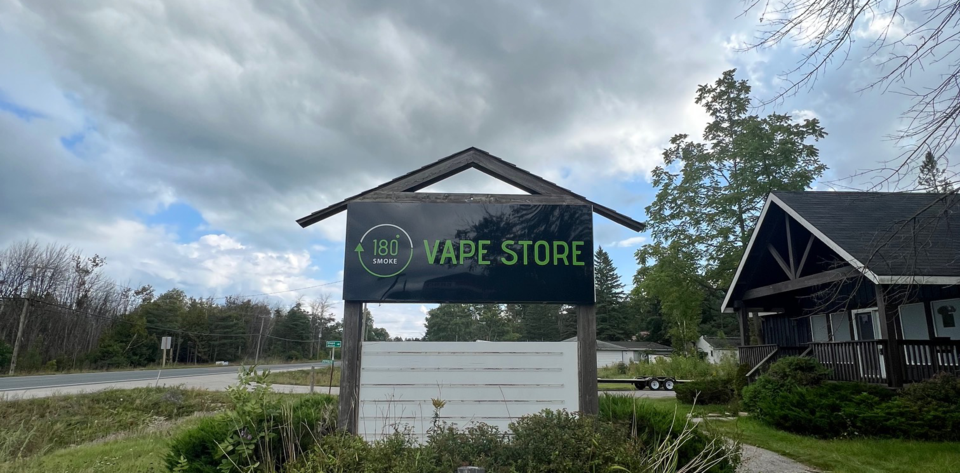 If you have been looking to broaden your skills while helping others enjoy a project you love, this is the job for you!
180 Smoke does more than sell products. We are invested in the industry and the lifestyle through R&D, manufacturing, retail and wholesale. With a high level view and a direct impact on every facet of the process, we help ensure the safety and quality of vapes on today's market.
We are growing rapidly, with 30 retail stores across Canada and more on the way. Our corporate culture is second to none – our commitment to a diverse workforce and accommodations for the differently abled are evident at every level.
If you invest in us as an employer, we invest in you.
All qualified applicants are encouraged to apply. See the locations hiring and full job details on Indeed, and learn more about us on our website and on Facebook. Our customers and our employees enjoy our rewards program.
Click here to find the 180 Smoke location nearest you, and get excited about joining our team.