​​​Inside the Village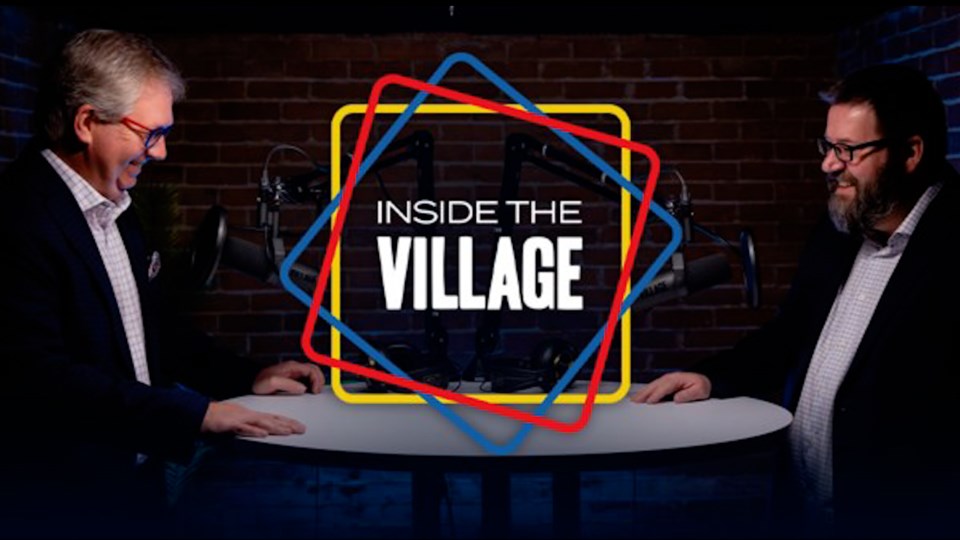 Join hosts Scott Sexsmith and Michael Friscolanti for Season 2 of Inside the Village. Last week the guys took a closer look at some of the biggest stories our reporters covered over the past seven days, including a record-setting drug bust in Sault Ste. Marie that has all the hallmarks of a disturbing trend: traffickers from the Greater Toronto Area — including some with known ties to notorious street gangs — expanding into rural and northern Ontario. Watch for a new episode dropping later today featuring mental health advocate Noah Irvine. Have a question or comment about the show, reach out to the guys by email anytime.
​Behind the Scenes


Go Behind the Scenes on some of the biggest stories across the Village Media network. On our latest episode, Greg McGrath-Goudie takes us behind the scenes of his interview with Tyler Dunlop who is seeking medical assistance in death due to what he sees as the state of the world, along with his circumstances and growing frustration with his lived experience.
The Plus Side


Sign up today to receive the official +member email, the Plus Side! Your FREE member-exclusive email, includes all you need to know about new contests, deals, features and everything +membership, delivered straight to your inbox. Don't get bogged down with emails you don't want, get one you'll love to look forward to reading! Did we mention it's FREE? Sign up today to receive the Plus Side!
Pay off your plastic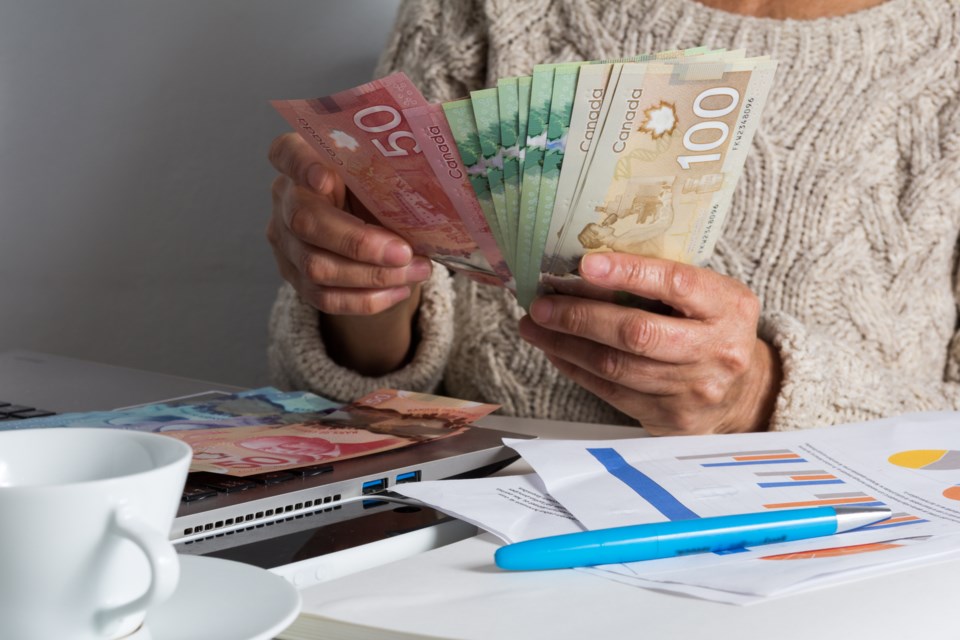 Congratulations to Wanda N., winner of our $500 to pay down your plastic contest. Get ready, get set, get excited! Our +member contests just got bigger and better! Stay tuned for an exciting new contest to be announced soon!