​Behind the Scenes


Go Behind the Scenes on some of the biggest stories across the Village Media network. On our latest episode, Bernard Lansbergen takes us behind the scenes of a neighbour dispute in Thorold over late night parties. You can also go behind the scenes with Heidi Ulrichsen who provided her perspective after spending the last two years covering Laurentian University's insolvency.
The Plus Side


Join the exclusive +member community and receive the Plus Side, your free member-only email. Stay informed on the latest contests, deals, features, and everything related to your membership, delivered directly to your inbox. Say goodbye to unwanted emails and embrace the one you'll look forward to reading. And the best part? It's free! Sign up now to receive the Plus Side.
​​​Inside the Village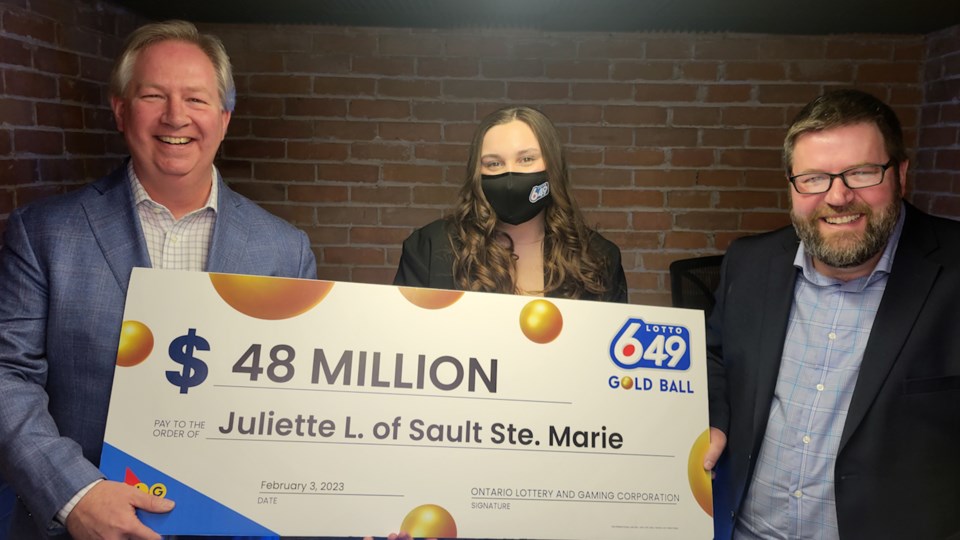 Join hosts Scott Sexsmith and Michael Friscolanti for Season 2 of Inside the Village. Last week the guys sat down for an exclusive interview with Canada's youngest Lotto 6/49 winner moments after she claimed her prize. Hear Juliette Lamour's story of buying her ticket, the feeling of finding out she had won, and what she plans to do with all that cash! Have a question or comment about the show, reach out to the guys by email anytime.
Our next BIG giveaway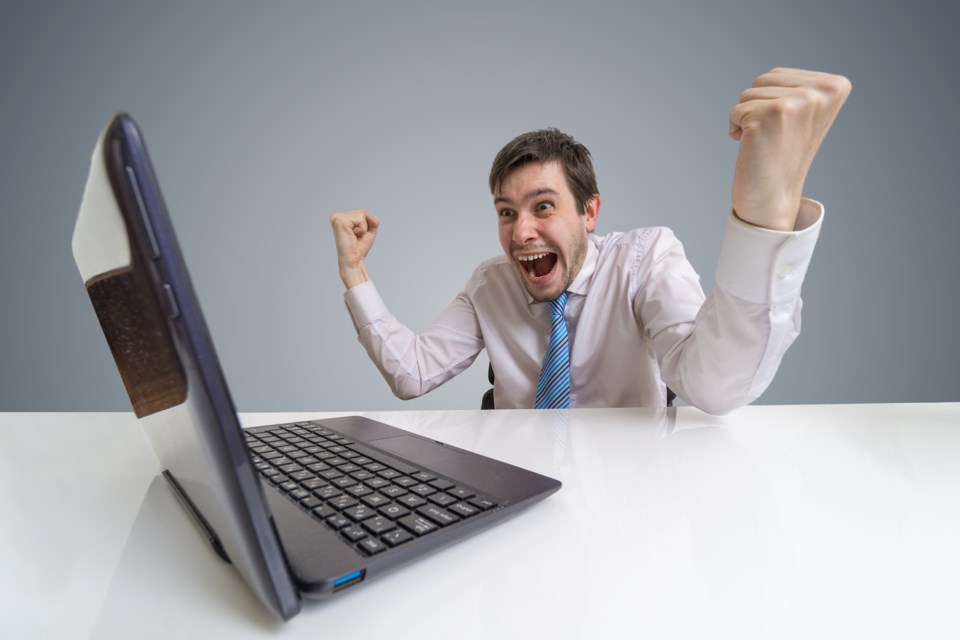 Get ready, get set, get excited! Our +member contests just got bigger and better! Details on our latest BIG giveaway are just around the corner. Be sure to keep checking your favourite Village Media website for details!