Town of the Blue Mountains
---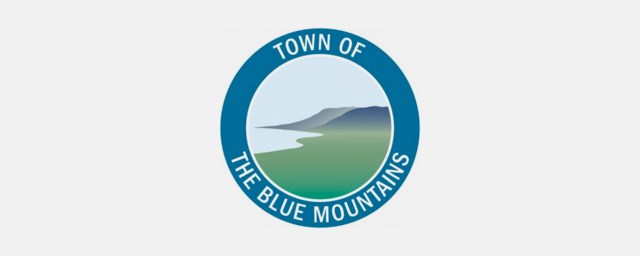 Live Here
Welcome to the Town of The Blue Mountains, Ontario's 4-Season recreation capital for snowsports, cycling, paddling, swimming, hiking and relaxation. Our Town is a perfect combination of urban and rural communities with a little something for everyone!
New Residents
If you are a new resident, visit our New to The Blue Mountains page for helpful information about the what is availble in our community, such as schools, utilities, churches and more.
Stay Connected
To stay up to date with what is going on in the community, consider signing up for news updates through our Newsroom or visit our Public Engagement page.