The Body Bar by Kalola Botanicals
---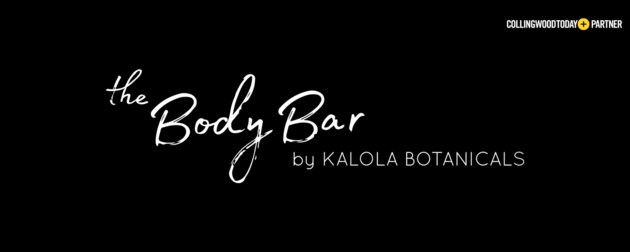 Natural Products at Affordable Prices
With a passion to keep our products natural, we make most of our products on site at the Body Bar, Collingwood.
We source our ingredients from sustainable sources and buy certified organic when possible. We like working directly with small farms/distilleries and continue to expand the number of small business and cooperatives we work with as we grow. We never purchase ingredients purely on price, and always require thorough testing of our ingredients (GC/MS, MSDS, etc) to ensure we only use the purest ingredients. We never cut corners.
Come in for your complimentary hand scrub, enjoy the benefits of our products before hand. We offer a complete refund or exchange if you are not completely satisfied.
---
Our People