Little House Montessori School
---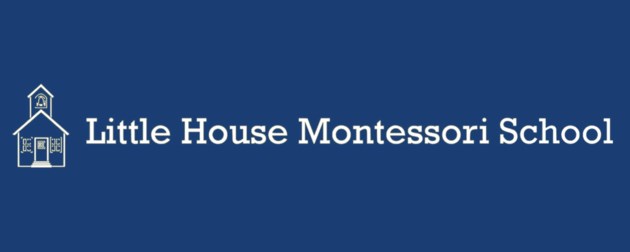 Little House Montessori School is a warm and vibrant learning community, providing quality education to students ages 2.5 to 9 years. LHMS is an authentic Montessori environment and preparatory school, that has served hundreds of Collingwood and area families since 1999.
LHMS is a positive and friendly environment where students are excited to learn and make friends. We foster an attitude of "Education for Life" as the children enjoy their activities and take that joy with them throughout their school career and beyond.
For parents searching for a preparatory school with small elementary classes in the Collingwood area, please make sure that you visit us in person. While selecting a place for your child, observing the children working in our environment should be crucial to your decision-making process. We would be very pleased to arrange that visit with you so that we can be available to answer any questions you have about our school and our methodology.
---
Our People