Protecting Talisman Lands Association
---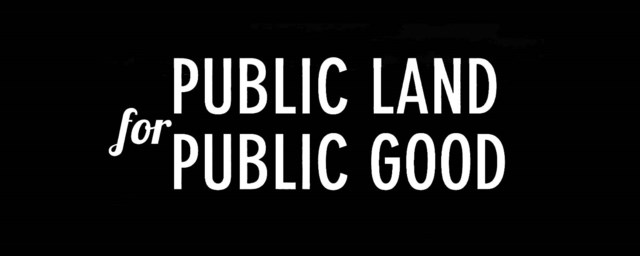 About Us
Protecting Talisman Lands Association is a not-for-profit community organization dedicated to ensuring an environmentally sustainable future for the lands at the former Talisman resort.
To donate or for more information contact: [email protected]​
THANK YOU FOR GETTING INVOLVED - LEARN MORE HERE

Stop the Sale of Talisman Lands
One hundred and thirty-three acres, at the top and bottom of the former Talisman Resort belong to the Municipality of Grey Highlands. These public lands are environmentally significant, situated in the middle of the UNESCO-designated Niagara Escarpment with the Bruce Trail and the Beaver River running through them.
What You Can Do